Daniel Ashley
Fitness and Yoga instructor
Pinche
Drag Queen, Los Angeles, 2019
Skin
Skunk Ananasie, London 2019
Skin
Music artist, London, 2019
Ms Rodial
Phoenix Magazine, London 2019
kyan
Phoenix Magazine. London 2019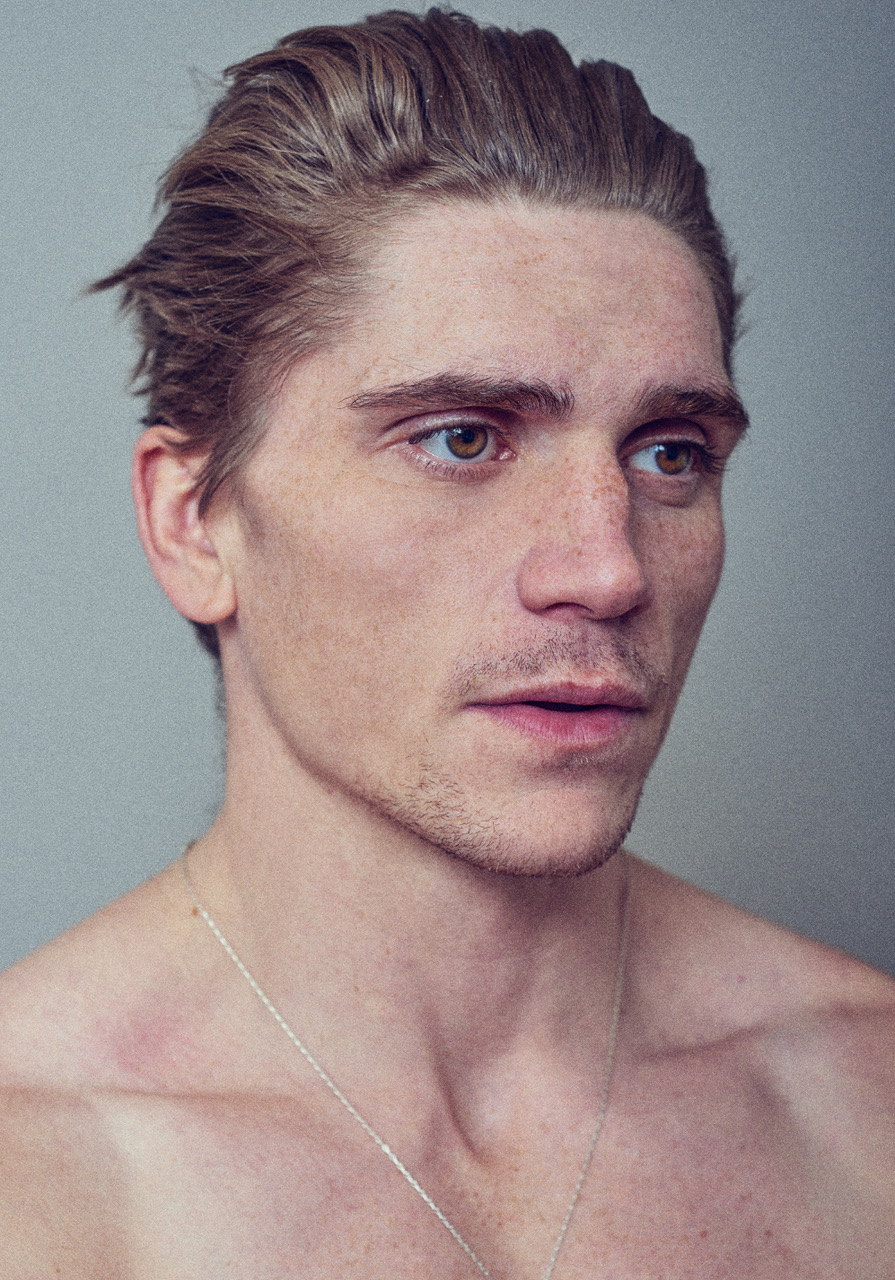 KYAN
Music, SXSW, Austin, Texas 2019
Eivind
Photographer, London 2019
Ferris and Sylvester
Music, SXSW, Austin, Texas 2019
Matthew Camp
Model and actor, New York 2018
Fiona Cribben
Artist, Dublin, Ireland 2018
Antony Cherrie
Artist, Coney Island, New York, 2018
Matthew Lister
LGBTQ Sports representative, Model, London 2018
Rouge Mary
Singer, Hercules and Love Affair.
Bekka Bowling
Actress/Writer, London 2017
Jake
Singer, Los Angeles, 2017
Aiden Shaw
Model, Actor, London 2017
Conor
Silva
Music Artist, Wonderland Magazine, London 2016
Andy Butler
Hercules and Love Affair, London 2016
Rod Thomas
Music Artist, London 2014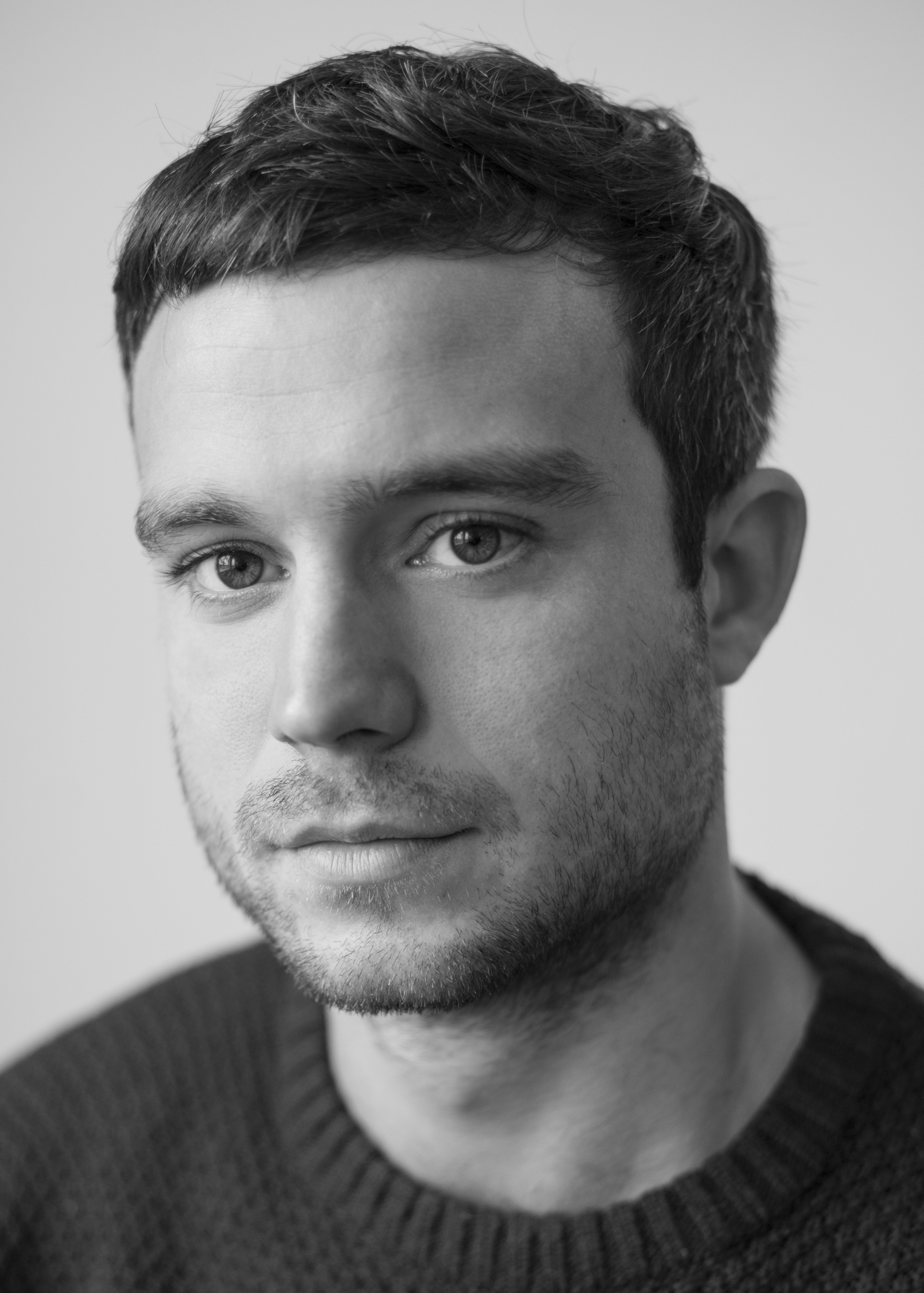 Tom Palmer
Actor, writer and Director, London 2015
FACES
The moment, its almost non-existent, and so fleeting, it can to an extent be generated, but over time I have found, the best portraits are often unexpected, and are often both reflections of the subject, the subject as object and the subject as a mirror. In that moment the subject belongs to me, but the image is also a truth.